Sophos Firewall
Powerful protection and performance
All-in-one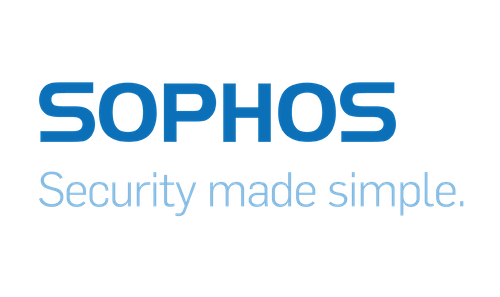 All-in-one Network Protection
Sophos Firewall includes all the latest next-generation protection you need, plus features you can't get anywhere else.

Next-Gen Firewall
Complete next-generation Firewall protection with high-performance IPS and ATP to stop the latest hacks and attacks

Synchronized Security
Sophos Firewall – your Sophos endpoints share health, applications and other telemetry with Sophos Firewall to improve visibility, protection and responsiveness.

Web Application Firewall
Harden your cloud servers against hacking attempts while providing secure user access with reverse proxy authentication.

Web и App Control
Get policy controls for web filtering and unmatched protection with user and group controls for next-generation applications

Sandboxing
Cloud-based, powered by SophosLabs Threat Intelligence and Deep Learning, it blocks the latest file threats from day one before they enter your network.

SD-WAN и VPN
Flexible SD-WAN and VPN options enable low-cost connectivity options that fit perfectly with your cloud and hybrid network.
The best Firewall solution 
Get a Firewall that adapts to your network so you don't have to adapt your network to the firewall. Sophos Firewall offers the features and flexibility you need to protect your unique environment.

Extend your network
Sophos Firewall lets you extend your network from anywhere, easily and affordably, with a full portfolio of SD-WAN, cloud and VPN solutions for secure access

A single console
Sophos Central provides a single management console for all Sophos products and includes bulk Firewall management at no additional cost.

Cloud reporting
Sophos Central supports your logs in the cloud with flexible reporting tools that allow you to analyze and visualize your network

Risk users
Most at-risk users based on network activity and recent threat incidents.

Visibility
Security policies are added to Firewall rules, allowing you to instantly see all security applied to a given source/destination, user/group, or traffic type.

Flexible
Detailed options for SSL, NAT and SD-WAN routing allow Sophos Firewall to fit any network, rather than forcing the network to fit the firewall.

Threat identification
In-depth analysis of all files entering your network.

Built-in security policies
Use dozens of built-in security policies for IPS, Web, Traffic Shaping, or customize and create your own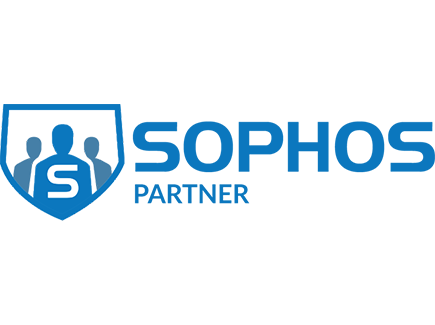 гр. София, ул. Вискяр планина 15-17
Говорете с експерт, за да започнете днес!