DLP ensures that users do not send sensitive or critical information outside the corporate network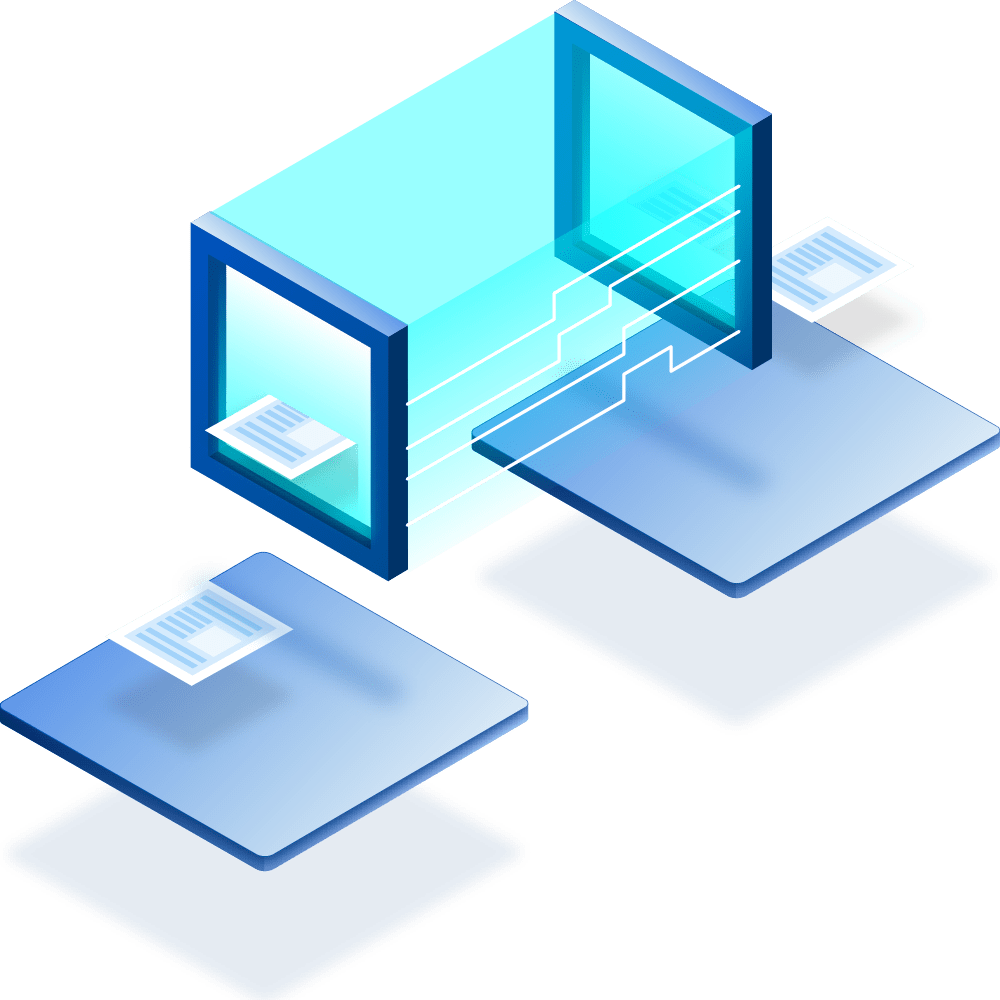 Access management
DLP solutions provide central control over all sensitive data assets, making it possible to set policies, grant or revoke access

Regulatory complance
If your organization needs to comply with regulations like GDPR or HIPAA, DLP can help you identify and classify sensitive information and add the necessary security controls

IP protection
It is not uncommon for organizations to store intellectual property in file documents. DLP will stop attackers from stealing trade secrets.

Data transfer
Tracking data both at rest and in transfer is a regulatory requirement and helps organizations understand the types of data stored.

System breach
In the event of a breach, DLP solutions can prevent data exfiltration by identifying suspicious data transfer, blocking it and alerting security teams.

Data breach
DLP solutions can protect data stored on mobile devices and laptops, which are at high risk because they connect to unsecured networks and can be lost or stolen.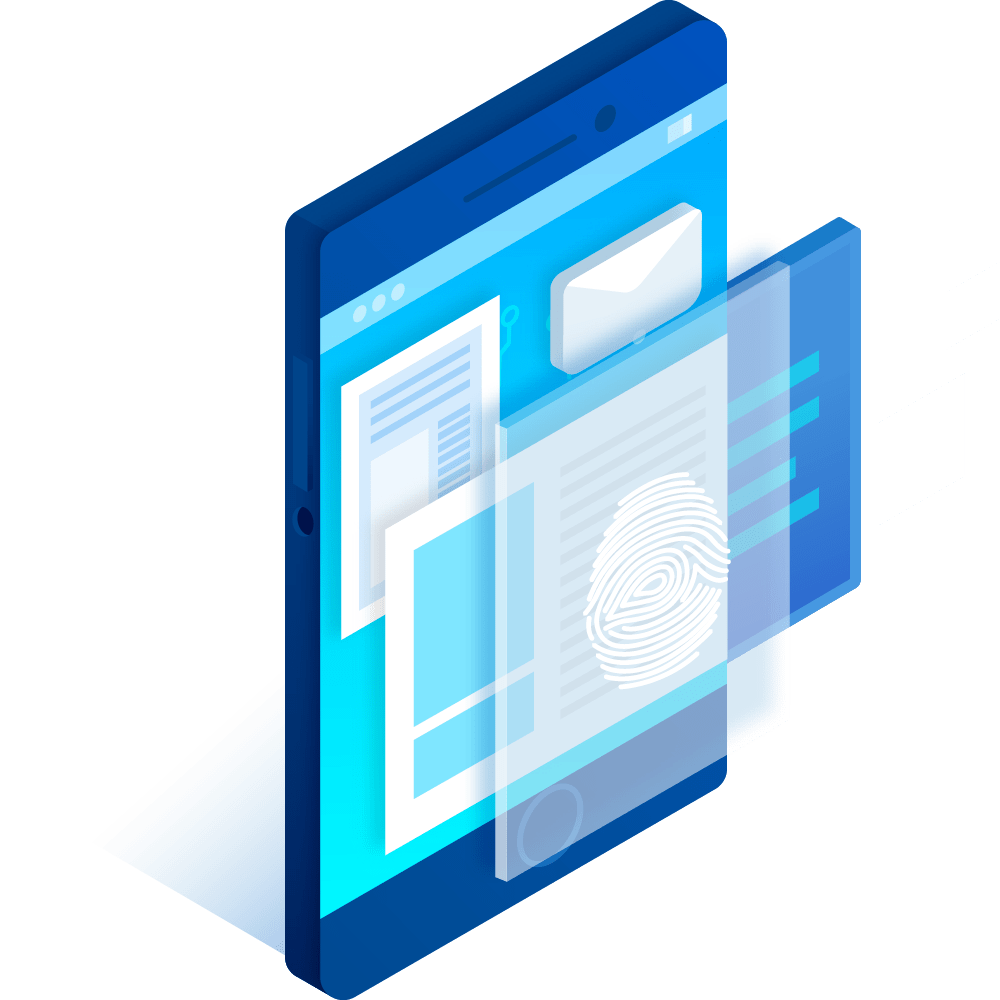 The three main types of data loss prevention software include network DLP, endpoint DLP, and cloud DLP.
Network DLP
Network DLP solutions provide greater visibility into your company's network, allowing you to monitor and control the flow of information across your company network, email or web. DLP software helps you analyze network traffic and establish security policies to reduce the risks of data loss while ensuring you stay compliant.
Endpoint DLP
Endpoint DLP solutions monitor end devices such as servers, PCs, laptops and mobile devices where your company's critical information is used, moved and stored. This helps prevent the loss or misuse of your sensitive data by unauthorized persons.
Cloud DLP
Cloud DLP solutions protect your data stored in the cloud by encrypting sensitive data and ensuring that data is only sent to those cloud applications that are authorized by your company to protect your data from cyber threats, malicious insiders and accidental exposure to risk.
Why choosing CyPro?
DLP file protection solutions
When it comes to protecting sensitive data, every industry has unique requirements. We have the experience to meet your industry's needs to protect your data. CyPro's data loss prevention (DLP) solution detects, monitors and protects sensitive data wherever it goes – in cloud applications, endpoints, networks and data centers. With DLP, businesses can protect their data from accidental, careless, and malicious data loss.
гр. София, ул. Вискяр планина 15-17
Говорете с експерт, за да започнете днес!