Let us guide your organization through one of the largest and most comprehensive data privacy frameworks

Monitoring
Continuous monitoring of compliance with the requirements of the Regulation

Data security
Consultations on data protection and information security

Policies and procedures
Review and consult on privacy policies, procedures and documentation

GAP analysis
Highlights the potential risks and inconsistencies with the Regulation

Risk level
Prioritization of the areas with the greatest risk and consultations on its minimization

DPIA
Advising on Data Protection Impact Assessments (DPIAs), their implementation and results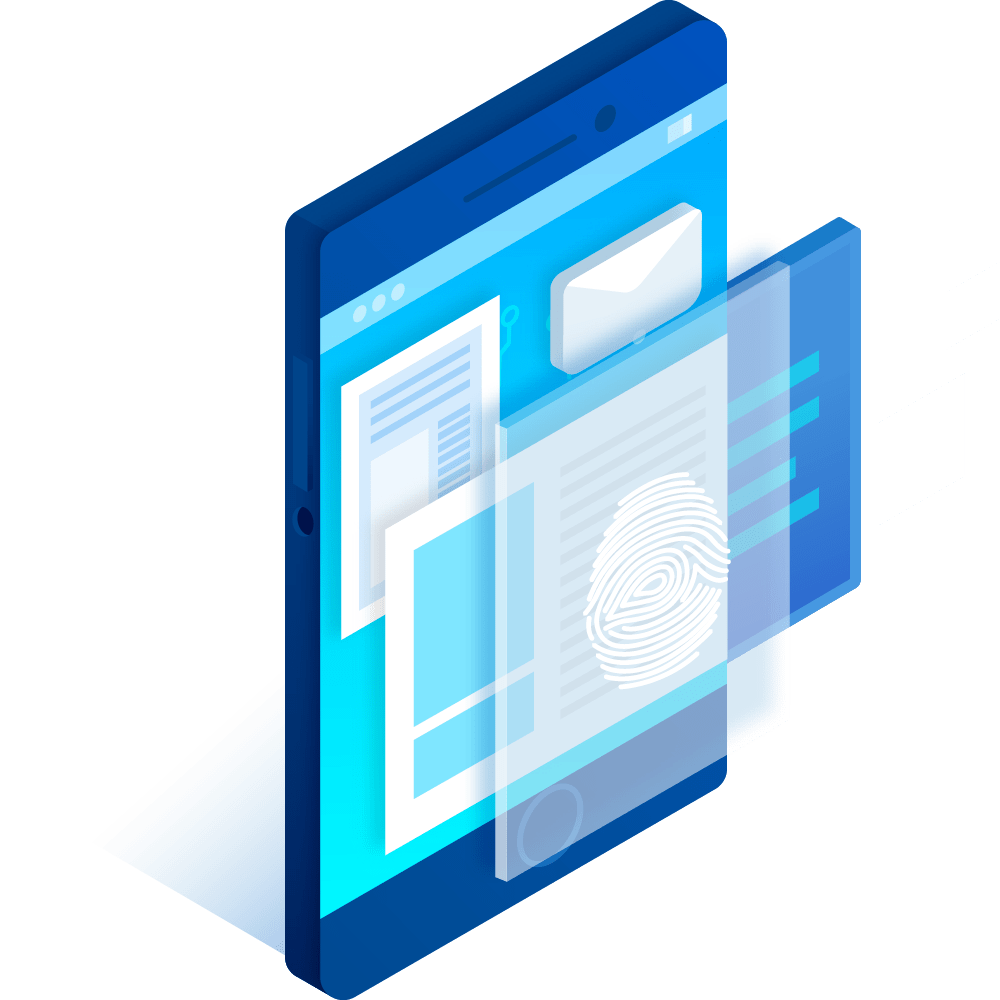 Key sectors or areas that a GAP analysis analyzes:
Data Collection and Processing: how personal data is collected, processed, and stored within the organization. Identifies any gaps in compliance with GDPR principles, such as lawful and transparent processing.
Data Protection Policies and Procedures: Assesses the organization's policies, procedures, and documentation related to data protection, including privacy policies, data protection impact assessments (DPIAs), and records of processing activities.
Consent Management: Analyzes how the organization obtains and manages consent from data subjects for data processing activities, ensuring it meets GDPR standards for valid consent.
Data Security and Encryption: Evaluates the measures in place to protect personal data from unauthorized access, breaches, and other security risks. Ensures encryption and data protection mechanisms are implemented where required.
Data Subject Rights: Assesses how the organization handles data subject rights requests, including the right to access, rectify, delete, or port personal data. Ensures procedures are in place to respond to such requests within GDPR timelines.
We engage with regulators, advise on breach response, assist and advise on impact assessments and engage in industry advocacy activities. However, our focus is always on supporting our clients in navigating and mitigating the many privacy and fundamental rights risks in today's commercial and data-hungry world.
Secure your data
through our privacy and data protection best practices
In a world increasingly driven by the Cloud, our consultants possess the unique skill set and ability to understand the IT infrastructure and security issues that directly affect individuals' privacy rights.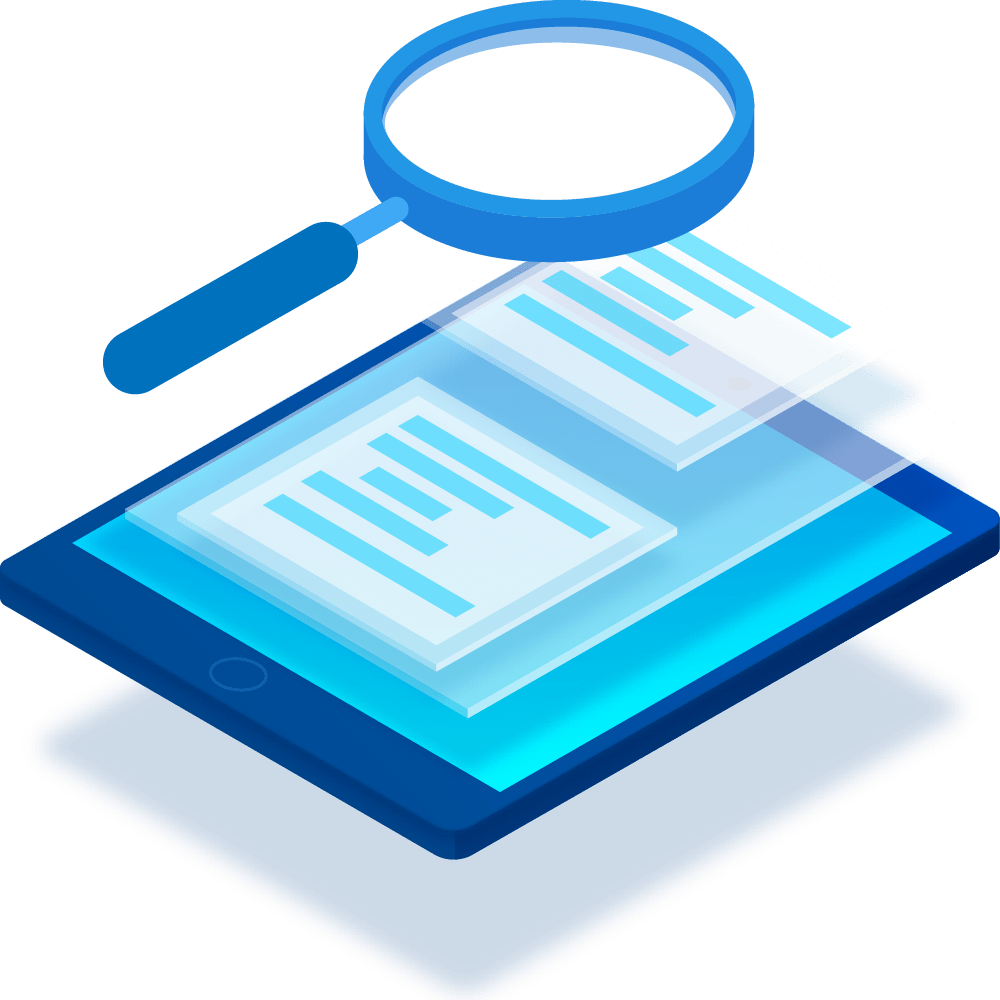 гр. София, ул. Вискяр планина 15-17
Говорете с експерт, за да започнете днес!